Two of Ghana's most popular prophets have given contradictory prophecies about the New Patriotic Party's (NPP) chances in the 2020 general elections.
The prophets, both known for prophesying about elections in Ghana – Nigel Gaisie and Badu Kobi, were at it again on the midnight when part of the world transitioned from year 2019 to 2020.
While Prophet Gaisie claimed the ruling party would rig and push the election into a run-off, his counterpart Prophet Kobi said the NPP would have a one-touch win.
"2020 election has already been cast and the NPP won," Prophet Kobi told his congregation at the watch-night service, Tuesday, December 31, 2019.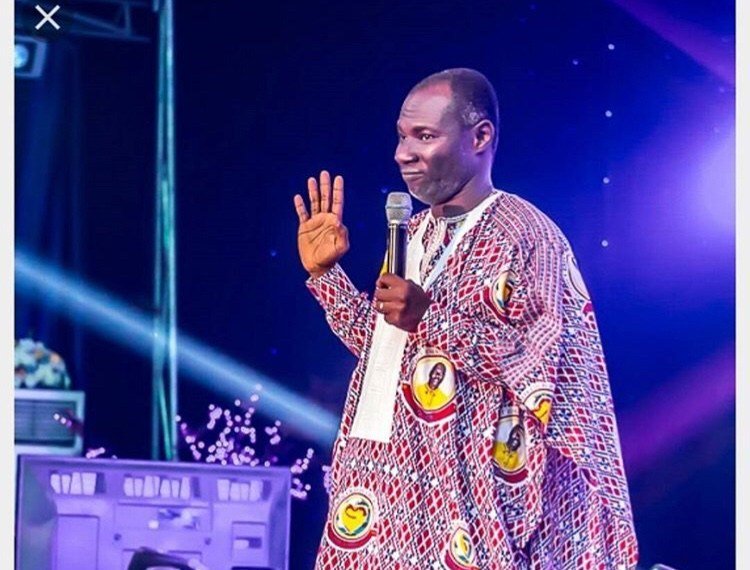 His comment came to many as a surprise, especially as he is known for being an ardent critic of the NPP and the Akufo-Addo administration.
He however explained that the election, which will be fiercely contested, will not be free and fair.
Though he was not categorical as Prophet Nigel who prophesied that there was an agenda by the NPP to rig the election, the founder and leader of the Glorious Wave Church International said the opposition National Democratic Congress (NDC) stood no chance.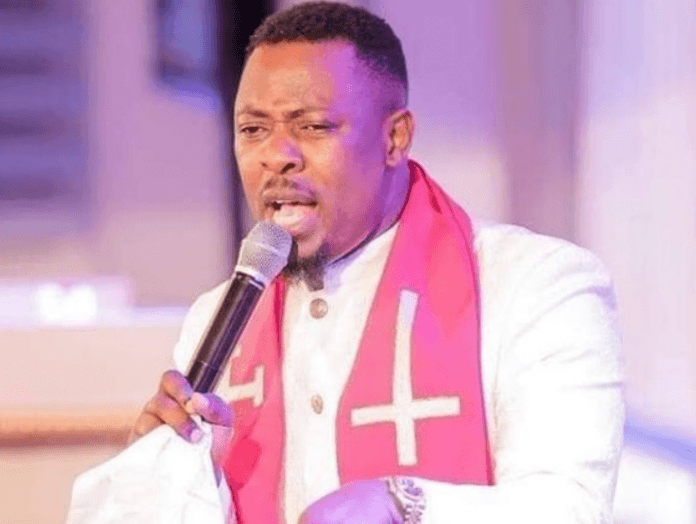 Prophet Badu Kobi also added, as part of his prophetic announcement, that the second term of the NPP would bring unbridled hardship to Ghanaians.
"2020 will be a difficult year because government will not have solution to our problems. Things will grow from bad to worst," he said as part of the prophecies.