Three people are reported dead in a fatal accident at Mankumu in the Savannah region, Wednesday.
According to reports, a sprinter bus from Bole collided head-on with a mini-bus from Sawla killing the three instantly.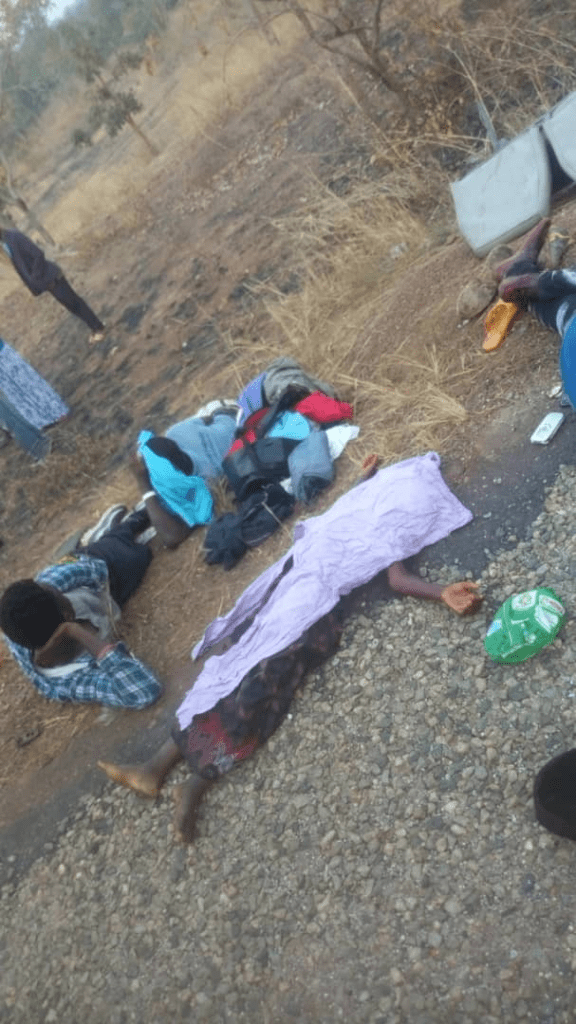 Many others on-board both vehicles sustained serious injuries.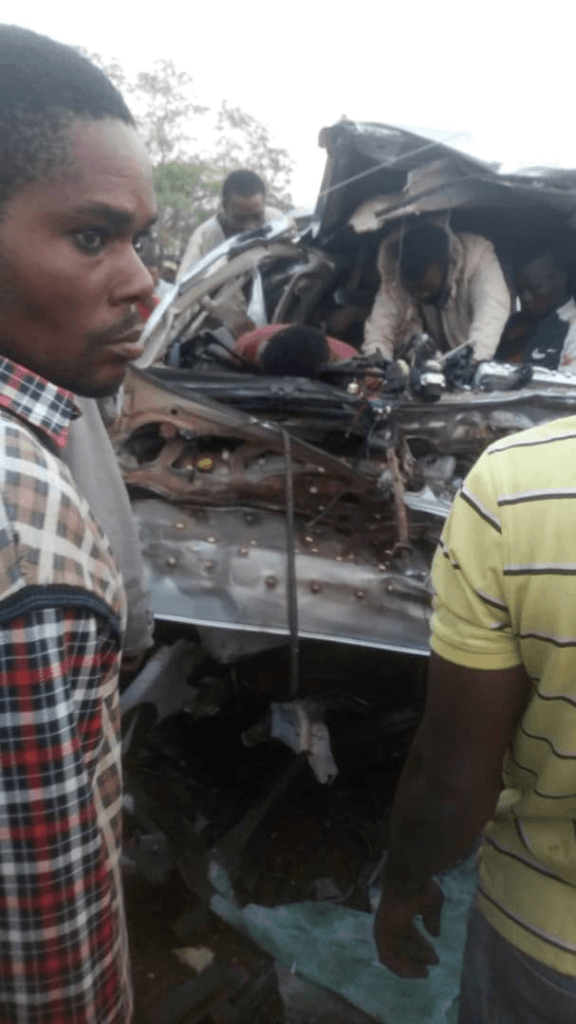 She added that the victims, majority of whom were in critical condition, were at the Bole District Hospital receiving treatment.
Source: Adom News